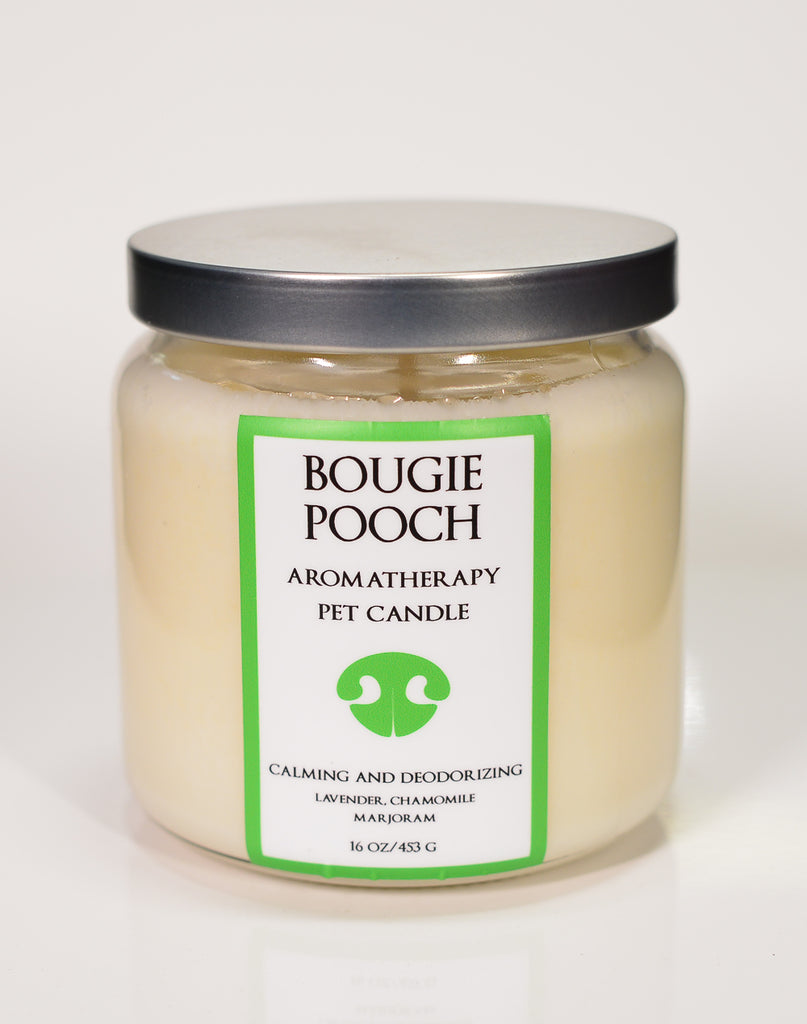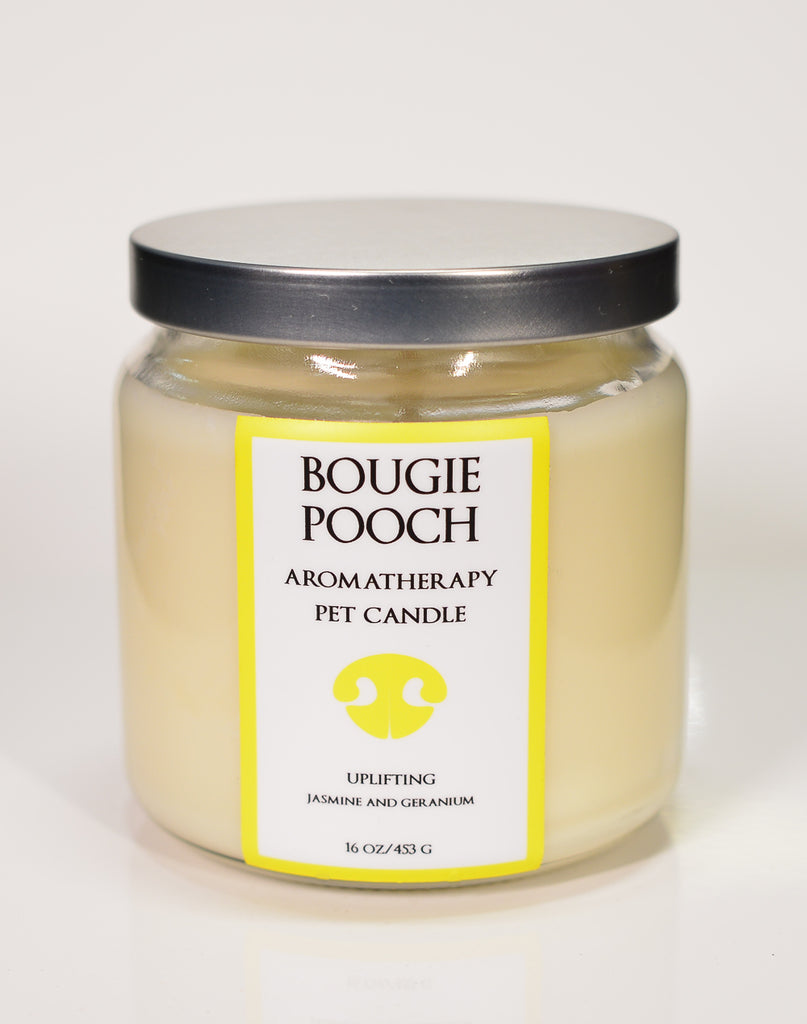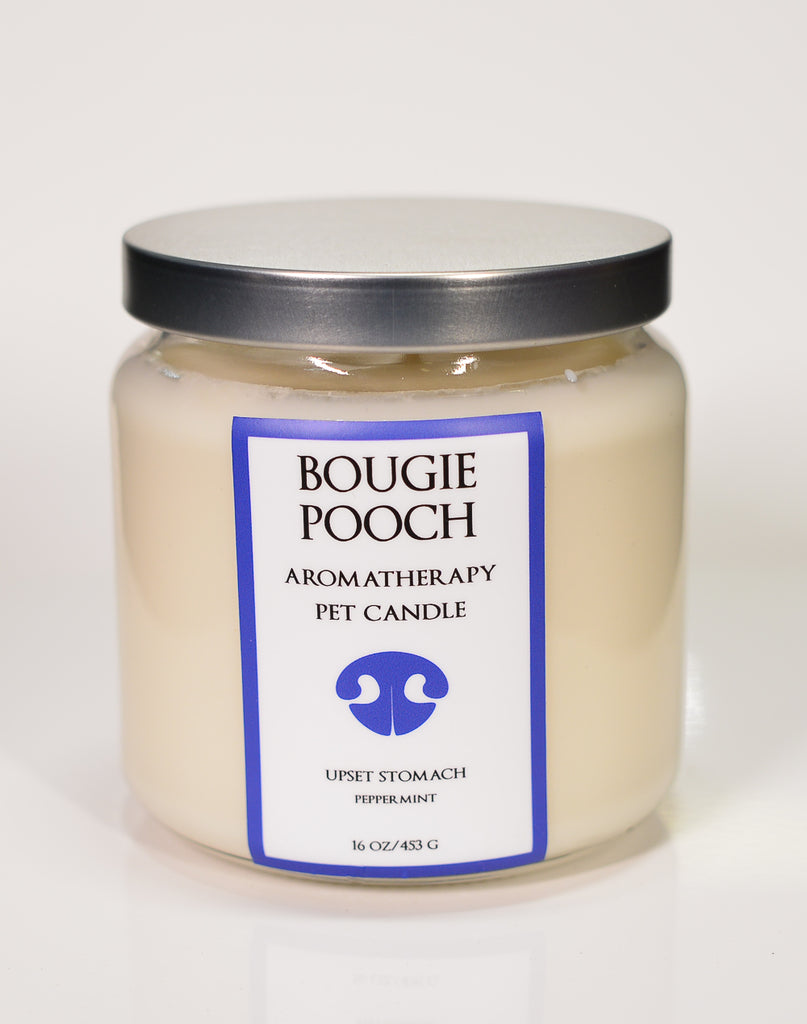 $18.50
$13.50
Bougie Pooch Pet Aromatherapy Candles - 16oz
Bougie Pooch Pet Aromatherapy Candles are the perfect accent for your home.  These candles are odor removing and helps what ails your pup.  Available in 3 scents:
Lavender Chamomile and Marjoram - Calming and Deodorizing
Peppermint - Upset Stomach
Jasmine - Uplifting
Available for wholesale/retail only, not private label. Comes in 16 ounce jar with silver lid.