HOLIDAY CLOSURE
Please note that our holiday break is Dec 18 - Jan 5 
The last day to place an order will be November 15, 2023. Orders placed after November 15, will be processed when we return on January 4, 2024
PRIVATE LABEL CANDLES | BULK PRICING
ALL PRICES ARE FOR THE HAND POURED SCENTED CANDLE AND CUSTOMIZED WARNING LABEL.
FRONT LABELS ARE ADDITIONAL.
WE DO NOT SELL SUPPLIES
PLEASE USE THE LINK ABOVE TO SCHEDULE A FREE CONSULTATION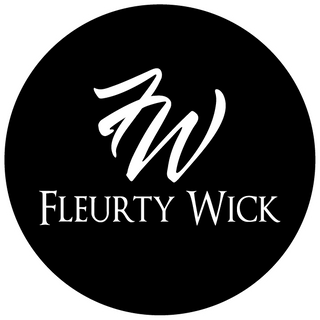 we offer customized packaging, boxes and labels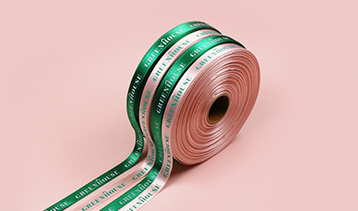 Ribbon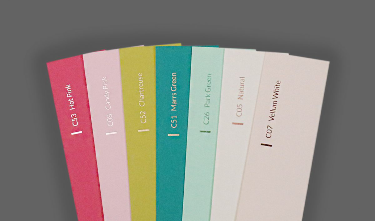 labels
All pricing on our website is for private label candles - prices shown are for soy candle, cotton wick and scent with customized warning label. please read terms and conditions before making your purchase.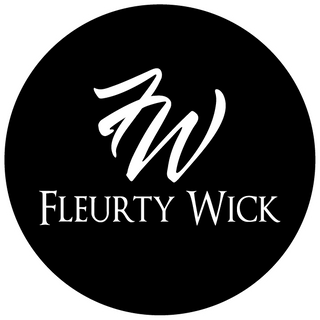 THe largest collection of containers and scents
We offer over 350 scents and over 225 vessels.
Each candle is hand poured in small batches.
Small and Large Scale Production
Retail | Private Label | wholesale
Fleurty Wick will design and develop your products to meet your needs and exceed your expectations. Expand your brand by offering your customers a custom blended soy candle with your signature scent! 
Our high standards ensure that your products will have our personal attention.
start your candle business today!
We offer 1:1 workshops to help you build your business
Go to
for more info
More than just a candle company
At our company, we're committed to making a positive impact in the world. We believe in leaving the planet better than we found it, and we strive to achieve this goal in everything we do. One of the ways we make a difference is by providing internships and employment opportunities for homeless girls aged 16-21. By giving these young women a chance to learn and grow, we're helping them build a brighter future for themselves and their communities.
In addition to supporting our interns and employees, we also donate 5% of our revenues to nonprofits that are working to end global poverty. We believe that by giving back, we can make a real difference in the lives of people who are struggling to get by.
Another way we demonstrate our commitment to social responsibility is by actively seeking out diverse suppliers when sourcing high-quality goods. We know that by working with a wide range of partners, we can build stronger relationships and create more opportunities for everyone.
Finally, we're dedicated to minimizing our impact on the environment by using recycled products as much as possible. From our packaging to our office supplies, we do everything we can to reduce waste and promote sustainability.At our core, we're a company that operates with a focus on community, social, and economic impact. We believe that by working together, we can create a brighter future for all.
AMAZON FBA
Looking to sell on Amazon? We can create your product and ship it directly to Amazon for you!
We are listed as a top manufacturer on ThomasNet
hours of operation and holiday schedule
We are open 10am - 5pm, M-F By Appointment Only
2023 Holiday Closures
MLK Day - January 16
Memorial Day - May 29
Independence Day - July 4
Junteenth - June 19
Labor Day - Sept 4
Thanksgiving Break - Nov 23-26
December Break Dec 18 - Jan 5
Please note that holiday/weather closures will affect transit and processing times.